Attention Severe Back Pain Sufferers, Free Event For You
Get Back to Normal Naturally Without Medications, Injections or Surgery.
Saturday, Feb 22nd
10:00 AM
9362 W. Overland Rd. Boise, Idaho 83709
Enter Your Info Below To Register For The Workshop

We value your privacy and would never spam you
Go to the Lower Back Pain Workshop and Learn:
1

The Biggest Mistake Low Back Pain Sufferers Make

2

The Three Most Common Causes For Low Back Pain

3

Three Strategies to Reduce Back Pain
Who​ is​ the​ Workshop​ For?
The​ Low Back Pain Workshop​ is​ for​ people​ suffering​ with​ low back pain​ who​ are​ looking​ to​ feel normal​ again​ and​ heal​ naturally​ without​ medications,​ injections​ and​ surgery.
Do​ you​ have​ back ​pain​ when​ you:
1

Sit for long periods of time?

2

3

4

5

6

7

Do​ work​ around​ the​ house​ or​ yard?

8
What Do Others Have To Say About The Back Pain Workshop?
"I just thought I would take a moment to thank Al Jones, Physical Therapist and his staff at Advance Physical Therapy for their excellent care. Al is truly a gifted therapist, his ability to diagnose and treat is remarkable. Al cares not only about administering appropriate treatment, but also about teaching his patients so they can continue to improve even after therapy is finished. Advance Therapy is a perfectly equipped facility, the staff is friendly and welcoming. When there, you never feel lost in a crowd. It was a very comfortable and comforting place to be as I was recovering from my hip injury. Al is very knowledgeable and kind. I was very discouraged after my injury, Al was very positive and encouraging. One of the helpful things Al does is he takes photographs of you doing your exercises so you can do them correctly at home. Al focused my treatment plan not only on me getting back to the things I enjoy, like running and golf; but giving me strategies to be stronger and better at the activities I love. I have recovered completely and would give my highest recommendations to Al and Advance Physical Therapy. There are so many choices for physical therapy in the Valley, but in my opinion, Al Jones is outstanding."
Jody Meier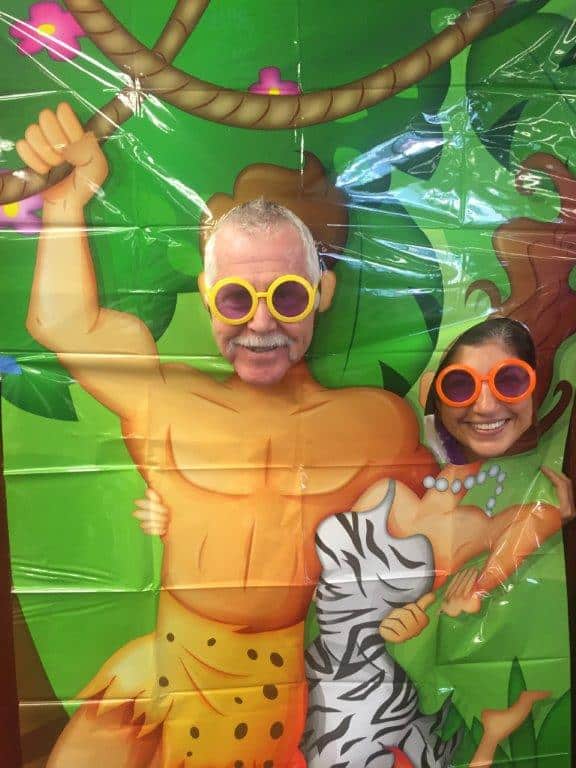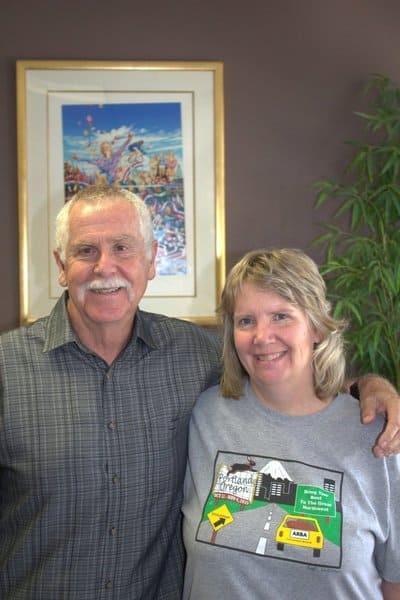 My name is Betsy Brunelle and I came to see Al Jones after my physician referred me. I had been having trouble with moderate pain for 5 years and tightness to my IT Band and piriformis muscles. I went to another physical therapist who did soft tissue massage but I never got lasting relief. Al was able to do ASTYM and active release along with stretching of my legs and giving me a home exercise program which included stretches and hip stabilization exercises. After 10 weeks I was able to be discharded as he was able to get to the root of the problem. Thanks so much Al, Cody and Harry! Also thanks to Paula and Catherine for being so nice at the front desk.
Betsy Brunelle
I attend Advance Physical Therapy for back and knee pain. Al Jones is an outstanding Therapist and his staff is very friendly and helpful. I have benefitted greatly by the assistance of the staff and Al. I don't suffer the symptoms I had after seeing Al.
Bruce Drewes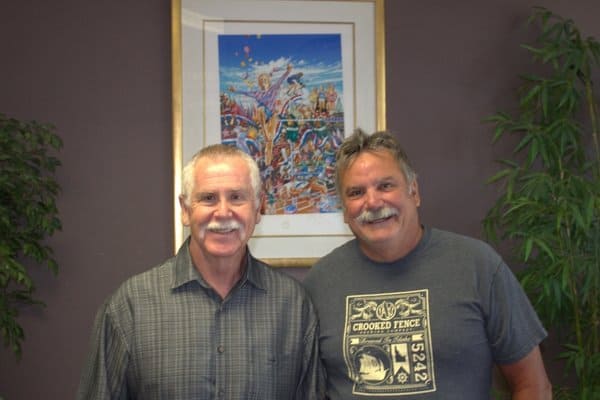 We have limited spots available and space will fill up fast, so register now to avoid missing out.
Enter Your Info Below To Register For The Workshop

We value your privacy and would never spam you