Attention Rotator​ Cuff​ Sufferers! Free Rotator​ Cuff​ Workshop
"New​ Rotator​ Cuff​ Workshop​ Reveals​ How​ to​ Get​ Back​ to​ Normal​ Without​ Medications, Injections​ and​ Surgery..."
Saturday, Nov 02nd
10:00 AM
9362 W. Overland Rd. Boise, Idaho 83709
Enter Your Info Below To Register For The Workshop

We value your privacy and would never spam you
Go​ to​ the​ Rotator​ Cuff​ ​ Workshop​ and​ Learn:
1

The​ Single​ Worst​ Position​ to​ Sleep​ ​ in​ That​ Causes​ BIG​ Problems​ in​ the​ Shoulder​ and Rotator​ Cuff...

2

The​ #1​ Biggest​ Mistake​ People​ Suffering​ with​ Shoulder​ Pain​ Make​ Which​ Surprisingly Can​ Lead​ to Rotator​ Cuff​ ​ Surgery...

3

The​ Common​ Causes​ of​ Rotator​ Cuff​ Problems...

4

The​ Top​ 3 Exercises​ for​ the​ Rotator​ Cuff...
Who​ is​ the​ Workshop​ For?
The​ Rotator​ Cuff​ Workshop​ is​ for​ people​ suffering​ with​ shoulder​ pain​ who​ are​ looking​ to​ feel normal​ again​ and​ heal​ naturally​ without​ medications,​ injections​ and​ surgery.
Do​ you​ have​ shoulder​ ​pain​ when​ you:
1

2

3

Reach​ behind​ your​ back?

4

5

Reach​ into​ the​ back​ seat?

6

Do​ work​ around​ the​ house​ or​ yard?

7
Enter Your Info Below To Register For The Workshop

We value your privacy and would never spam you
If​ you​ do​ AND​ you're​ looking​ for​ Natural,​ Non-Invasive​ Treatment,​ then​ Save​ Your​ Spot​ for​ the Rotator​ Cuff​ Workshop​ by​ filling​ in​ your​ name​ and​ information.

***Because​ ​of​ space​ limitations,​ the​ Rotator​ Cuff​ Workshop​ is​ limited​ to​ the​ first​ 20 Registrants...
What Do Others Have To Say About The Rotator Cuff Workshop?
"APT is the best experience I have ever had with PT. Not only do I feel better after each session, but Al sends me home with exercises custom tailored for my shoulder. The result is that I have always seen improvement from one session to the next. Not only has APT helped me recover from surgery, but it has helped me avoid further surgery. APT is the GREATEST!"
Preston N.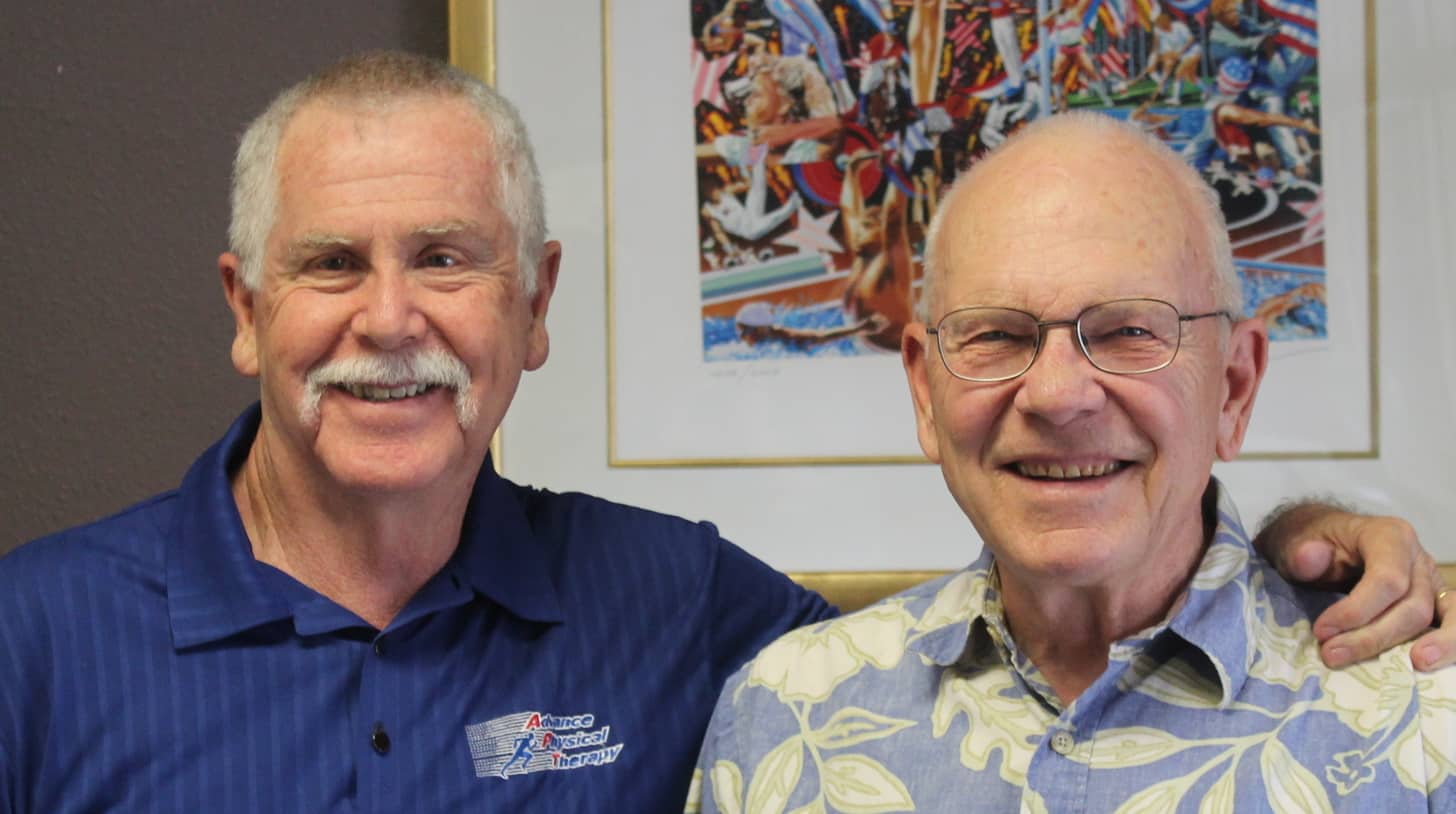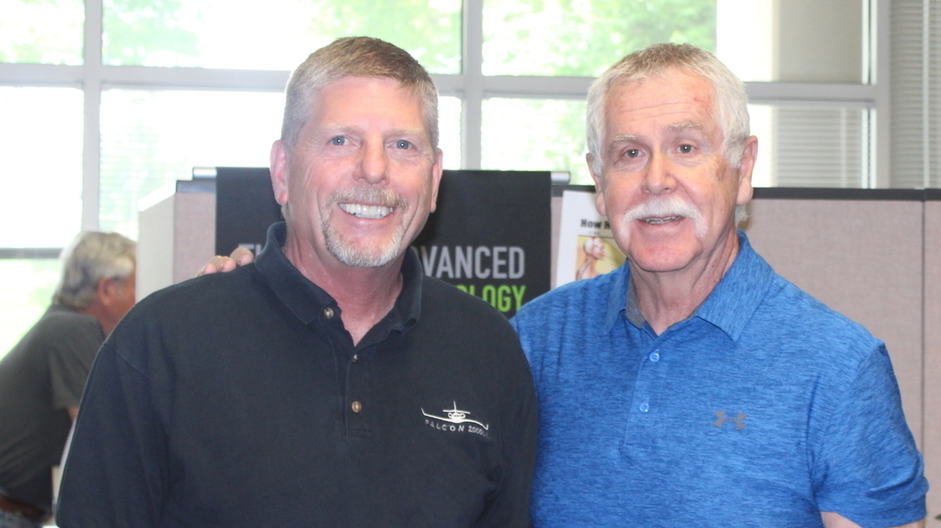 I am so pleased with the therapy I received for my shoulder. Al Jones – THANK YOU! THANK YOU! You are a very special person and care taker. You've hired and employ wonderful people with joy and a willingness to help patients. This truly goes a long way. Don't change a thing!
Jeff W.
I have total confidence in Al and his expertise. Advance Physical Therapy is top notch with friendly personal and a pleasant encouraging environment. Thanks so much for your tender love on the right side of my body as I rehab my leg and for all the time and guidance spent on my shoulder! You've helped to return my body back to good health so I can continue to do the activities of my youth. I will not go quietly into old age nor give up doing the things I love the most and your expertise, knowledge of body mechanics and strong hands have made that possible. I am so thankful for you but hope that I can make it through 2018 without your help!
Mary C.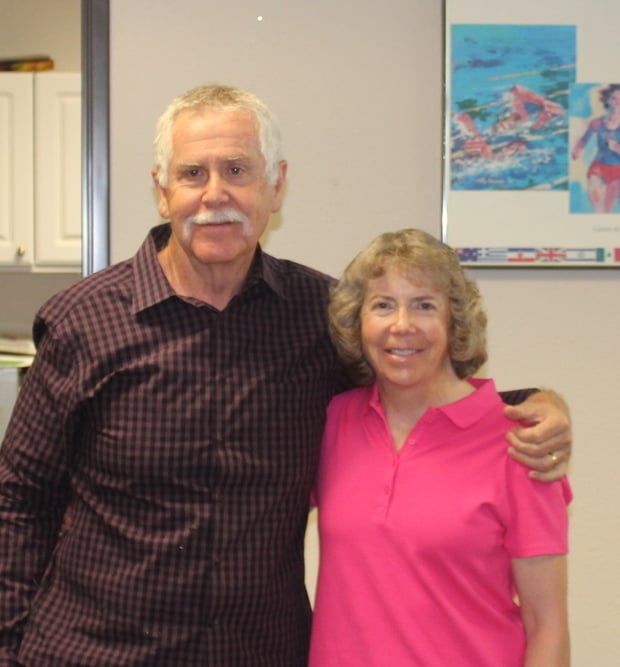 We have limited spots available and space will fill up fast, so register now to avoid missing out.